Get ready to take control of your birth.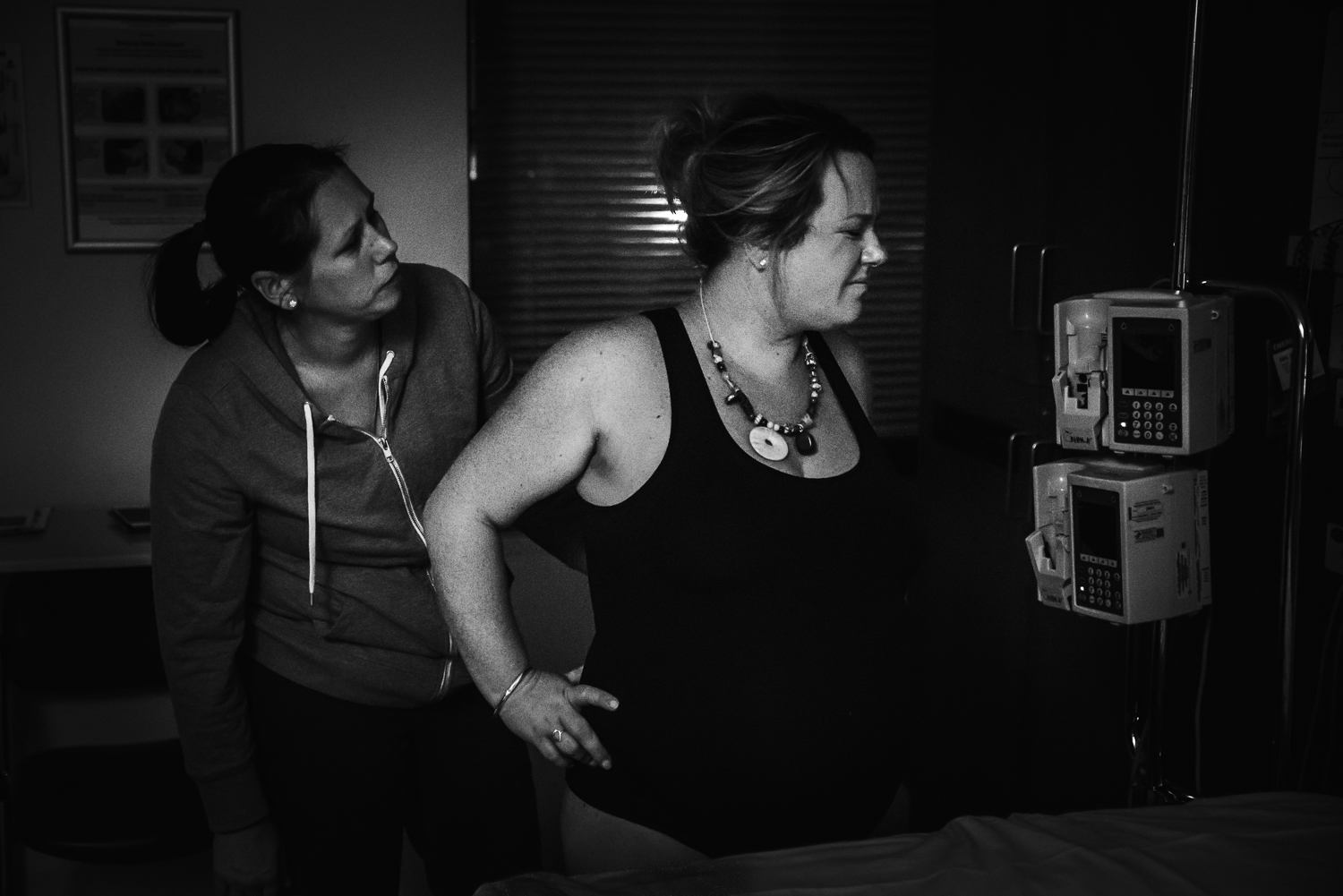 Kelly Evans has been supporting Perth families as a Doula since 2012. A Doula provides non-medical, emotional and physical support, as well as information. She is a DONA International Certified Birth & Postpartum Doula, as well as a Certified Placenta Encapsulation Specialist.
My Services
- Birth Support is available from King Edward Memorial Hospital south to Peel Health Campus.
- Placenta Encapsulation is available at all Perth metropolitan areas (travel surcharge may apply).
- Postpartum Doula Support is available in the Rockingham/Peel/Fremantle areas.
Why Do I Need Independent Childbirth Education?
Childbirth Education provided by hospitals may not cover both the hormonal and physiological processes of birth. In order to get the birth you really want, you need to be aware of what happens in normal birth and what is happening in your body, as well as how to support your love hormones.
My Mission »
Babyproof Your Relationship
You've heard the stories. You know that things are bound to change when the baby is born. Get your Free Cheat Sheet: Babyproof Your Relationship and start prepping now.
I take the stress out of planning y0ur birth. Together we work with your body, your partner, and your baby to make informed choices. I'm here to help you get the birth your really want (not just the birth that's on offer).
— Kelly Evans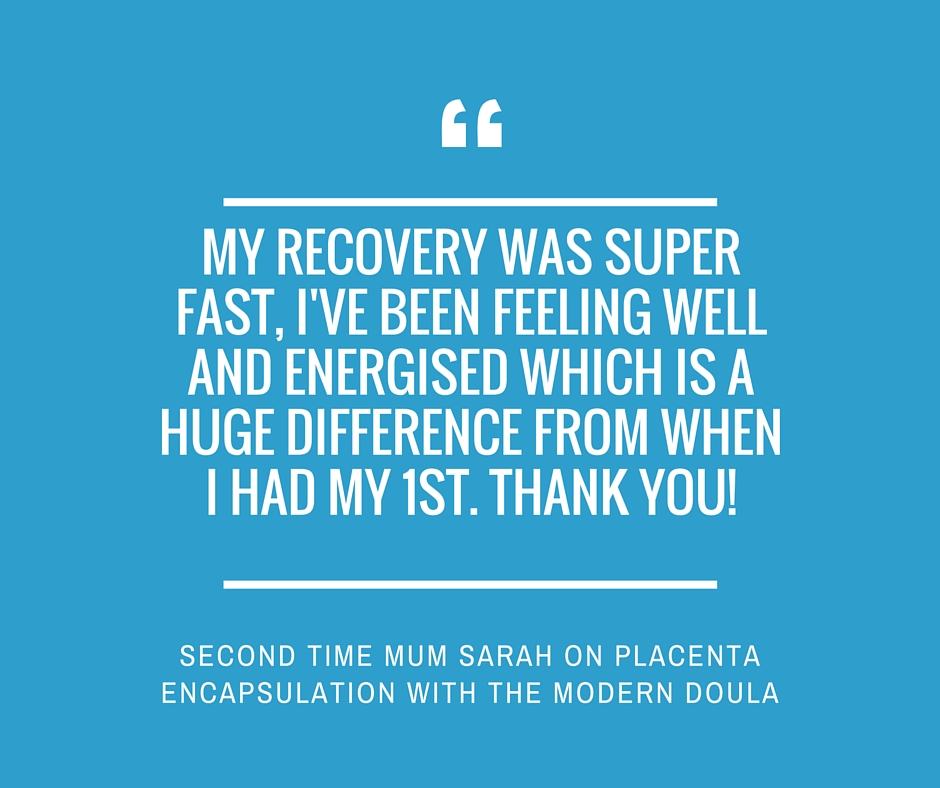 Read more from Perth parents.